Parking, Access & Revenue Control
State-of-the-Art Solutions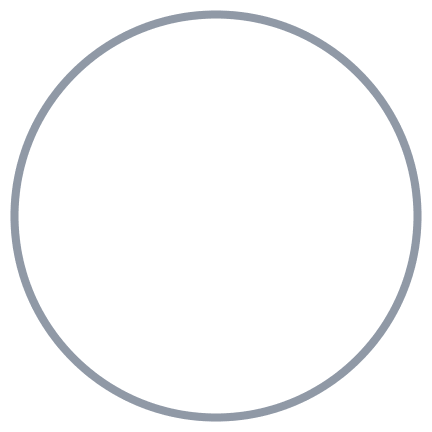 Explore Solutions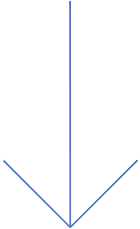 At CTPG, we understand parking. We offer a wider range of parking control equipment and revenue systems to help you feel established in knowing that we've got your back.
Our full line of parking control equipment includes barrier gates, entry & exit stations, pay stations, LPR access, validations, touchless options, and a full suite of management software. Our systems and equipment are designed to manage all scopes and sizes, from a single surface level lot, to a multi garage enterprise.
Product Sheet Coming Soon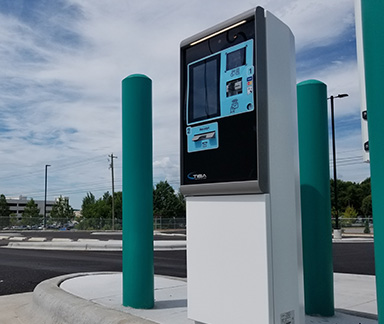 PARCs Systems
Simply put, our PARCs systems are a full line of parking, access, and revenue control management systems. Providing you the best support service through these three features is our highest goal. The PARCs systems are specifically designed to fit your exact needs for maximizing operations performance.
Product Sheet Coming Soon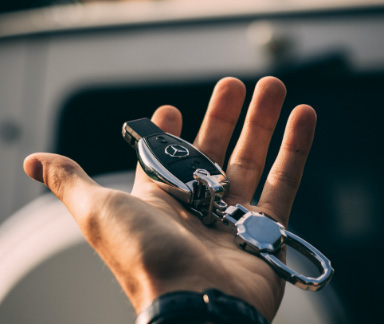 Valet Systems
Our valet systems are some of the most technologically advanced and fashioned to best optimize your revenue. We deliver the best security and service through features like automated cashiering, fee calculation, ticket tracking, conditional parking, revenue reporting, and vehicle imagery. Our design minimizes entry queues and speeds up retrieval times by enabling faster ticket processing.
Product Sheet Coming Soon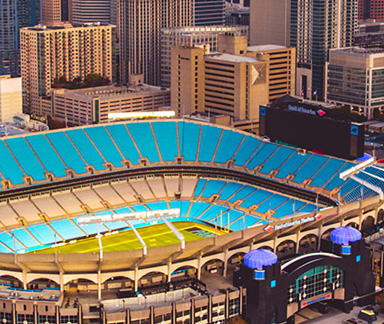 Event Systems
Our goal is to help you implement intelligent solutions to traditional problems. We do just that by utilizing event systems that revolutionize and modernize traditional cash business into fast and efficient cashless automation. Options are available for both prepaid and credit cards. This reduction of cash handling reduces/eliminates security concerns, minimizes risk of financial loss, possible theft and maximizes your profits.
Product Sheet Coming Soon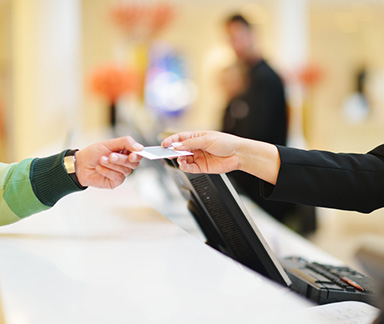 Hotel Systems
We provide you a way for seamless integration to Hotel PMS systems through our hotel systems. Standalone options are available to encode room keys or provide long term day passes based on check-out dates and room number. You're even able to provide hassle-free, touchless parking access for guests while maintaining efficient tracking of charges through reporting and integration.
Product Sheet Coming Soon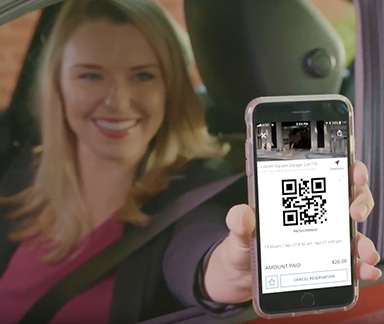 Validation Systems
We understand best that customer loyalty is just as important as frictionless parking. Our diverse and robust validation systems are designed to help increase new and repeat business through the promotion of parking discounts. Through industry leading validation options you're able to provide multiple options to reduce the parking fee by time, percentage or fixed discounts.
Product Sheet Coming Soon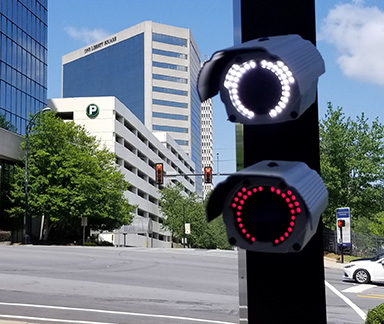 License Plate Recognition
License Plate Recognition (LPR) is the premier choice for touchless parking access. Hi-Def cameras utilize character recognition to translate the images of vehicle plates to data, approve the patron's access and rapidly open the barrier gate for true hands-free, touchless parking access. With the use of LPR, we provide you a sense of security and ease, eliminating the need to present any type of handheld credential to gain access.
Product Sheet Coming Soon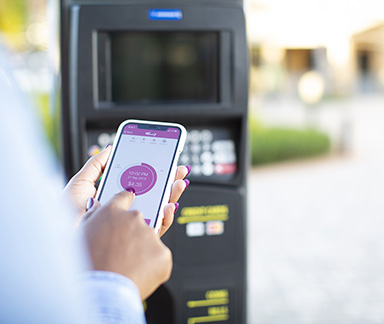 MultiSpace Parking Kiosks
The systems we provide for multi-space payments are designed to serve on-street or off-street parking. Flexible forms of cashless & mobile payments, parking expiry reminders, and full audit trail and reporting are just a few of the advantages available to you. Multi-space payment systems provide an efficient, cost-effective path for you to generate parking revenue.
Product Sheet Coming Soon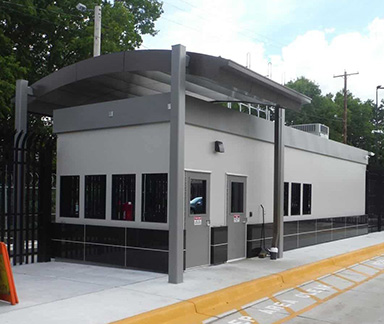 Modular Buildings
Our modular buildings are designed to provide you with budget conscious and highly functional alternatives to traditional construction. Features like ADA access and bullet resistant glass can be included in our cashier booths, guard houses, portable offices, and toll booths, emphasizing safety and security. We even provide our pay station awnings to protect your customers from the elements.
Product Sheet Coming Soon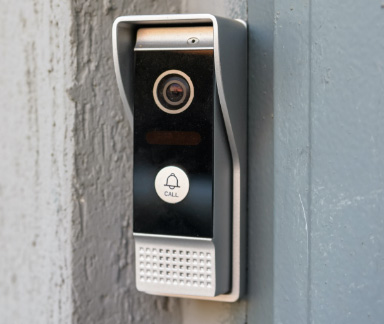 Assistance Intercoms
We understand that control is a priority for you, and our assistance intercom system is one of the top-notch solutions. Your parking system's usability is enhanced through the allowance of assistance requests, emergency stations, and two-way communication for revenue control.
Product Sheet Coming Soon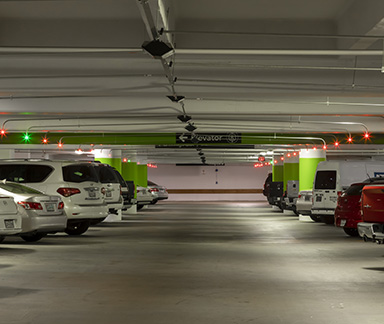 Parking Guidance Systems & Wayfinding
We've developed advanced parking guidance systems that employ digital imaging and LED indicators to help parkers quickly find available spaces. Through license plate capture technology, your customers are able to find their cars upon return, seamlessly integrating customer service, security, and control. You're also able to monitor space utilization in real-time to achieve maximum occupancy and ensure smooth traffic flow. Our count management solutions offer you interactive facility mapping, remote control of devices, and up-to-the-minute statistics for a single facility or multiple locations using central management.