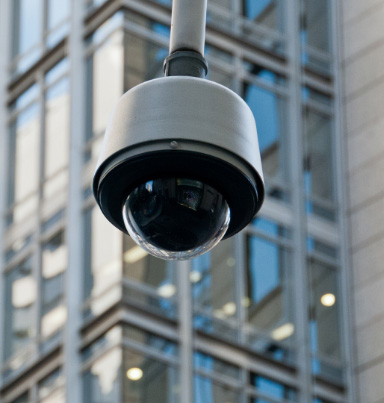 We help you see around corners.
Parking, Access & Revenue Control
Our full line of parking control equipment includes barrier gates, entry & exit stations, pay stations, LPR access, validations, touchless options, and a full suite of management software. Our systems and equipment are designed to manage all scopes and sizes, from a single surface level lot, to a multi garage enterprise.
Access Control
Our systems control access to campuses, office buildings, airports, gated communities/multi-family, industrial and commercial applications, through software and hardware integrations. Conventional credential based, biometric, cellular and web based technologies coexist with the latest in touchless access.
Time & Data Collection
Our data collection terminals offer an array of formats for employee time & attendance tracking, including barcode, touchless technology proximity & fully biometric. Our time clocks and terminals simplify clocking IN and OUT for employees and provide management functions for supervisors. Realize dramatic cost savings on time & attendance processes through the use of the best hardware and our full array of on-site and hosted software.
Security/Surveillance
Security is one of our promises to help you feel secure. From our IP and analog cameras to digital and network recorders and Remote Video Management, we prioritize security for you and your business.
Designing and deploying the latest technologies in thermal, human temperature detection and analytics.