Access Control
State-of-the-Art Solutions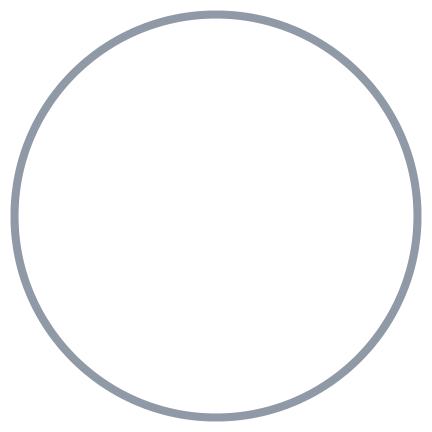 Explore Solutions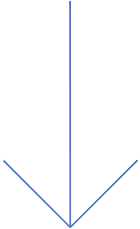 Our systems control access to campuses, office buildings, airports, gated communities/multi-family, industrial and commercial applications, through software and hardware integrations. Conventional credential based, biometric, cellular and web based technologies coexist with the latest in
touchless
access.
Product Sheet Coming Soon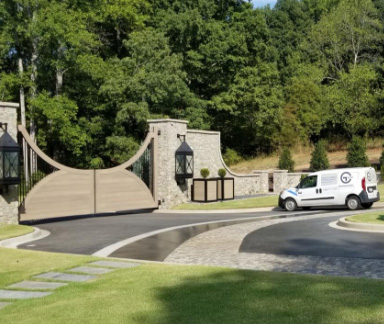 Gates & Barriers
From industrial, to residential, to swing and slide, we provide access control systems for all gates. We use the most reliable and proven components on the marketplace and our systems are specifically designed to meet the needs of your development. In addition, we have a 60+ year reputation for quality, dependability, and award-winning designs to complement any gated entrance that meet or exceed UL325 safety standards and requirements.
Product Sheet Coming Soon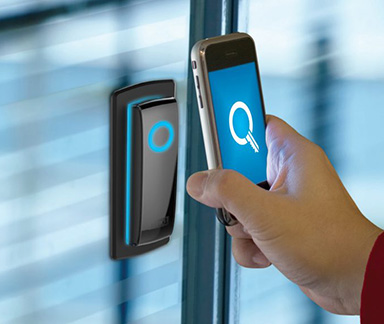 Access Control
Access Control goes far beyond just the vehicle. It's about securing your connection with the world outside of your business. Options like building access, elevator access, and telephone access are all solutions that we designed to make sure that your site, whether it's a living community or an industrial site, is under your control and security.
Product Sheet Coming Soon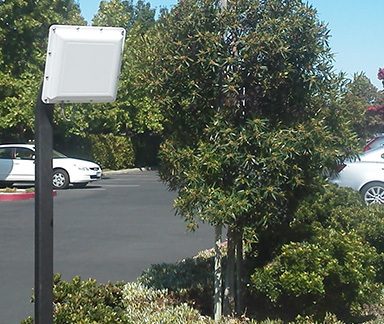 Automatic Vehicle ID
Automatic Vehicle Identification is a new and advanced technology that is designed to keep your parking system as secure and in your control as possible. Permanent and temporary keys can be given to vehicles, and the technology behind the unique system key can't be copied, making your business secure and efficient. Automatic vehicle identification offers the ultimate in touchless access. Both permanent and temporary credentials can be assigned to vehicles to provide free-flow access control…automatically. Touchless. Hassle-free.
Product Sheet Coming Soon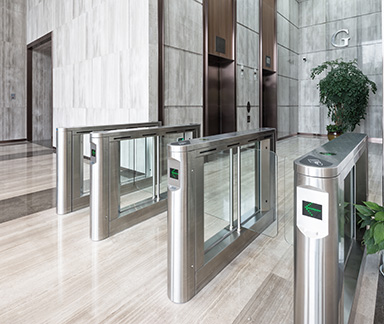 Turnstiles
Our range of pedestrian-style, high quality turnstiles are designed to help your physical site feel as secure as possible. We offer an array of pedestrian control equipment which include optical turnstiles, interlocking doors with bulletproof glass, and full-size security turnstiles for indoor and outdoor use.