Security/Surveillance
State-of-the-Art Solutions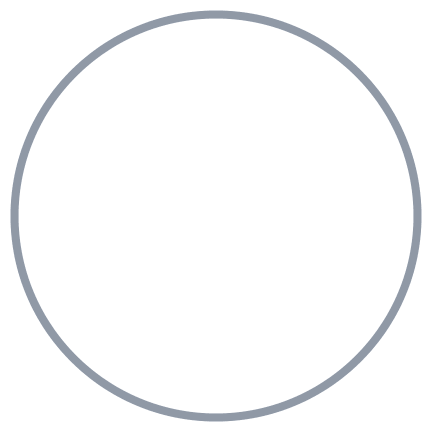 Explore Solutions
Security is one of our promises to help you feel secure. From our IP and analog cameras to digital and network recorders and Remote Video Management, we prioritize security for you and your business.
Designing and deploying the latest technologies in thermal, human temperature detection and analytics.
Product Sheet Coming Soon
Video Surveillance
Through the use of digital video, you're able to manage your facility from practically any place, at any time. The ability of our digital video systems now allow you a level of control that was previously unreachable.