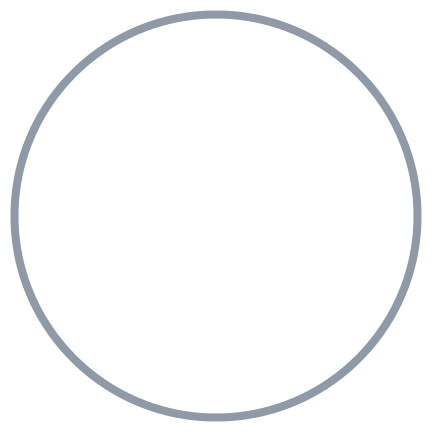 Custom Design
Looking for something designed and built specifically for your business needs? No problem, we are here to help. Using technology, practical experience, and vast industry knowledge our team of consultants provide pre-construction design solutions that maximize performance and complement the scope of your project.
Reach out to us directly to talk to a design consultant and get your project started.
Call us at 800-711-7275 or fill out the form below and we will contact you.